This will be a quick one as it's a mighty fine weekend, and I don't want to squander it in front of the computer!
Suffice to say, this was another perfect morning for a swim. And despite the 5:20am swim start, we had a good size crew show up – including a few Lake Monsters that we haven't seen since last year!
The lake came in at 65.1F on the surface, although there were definitely some colder layers below that you could occasionally feel mid-stroke. But the water was calm and clear, and we had plenty of sunshine to overcome any unexpected chilly water!
Dawn colors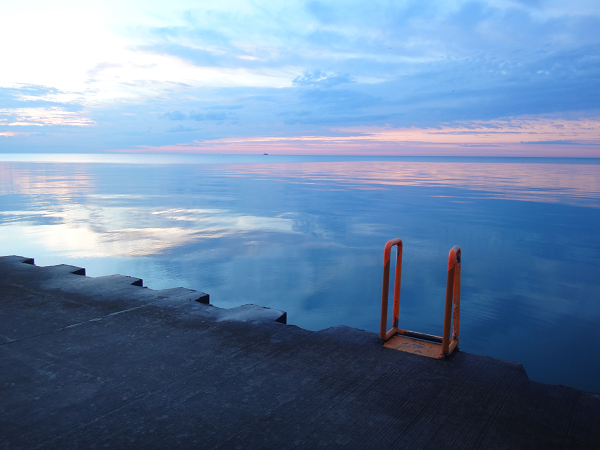 Lake Monster gathering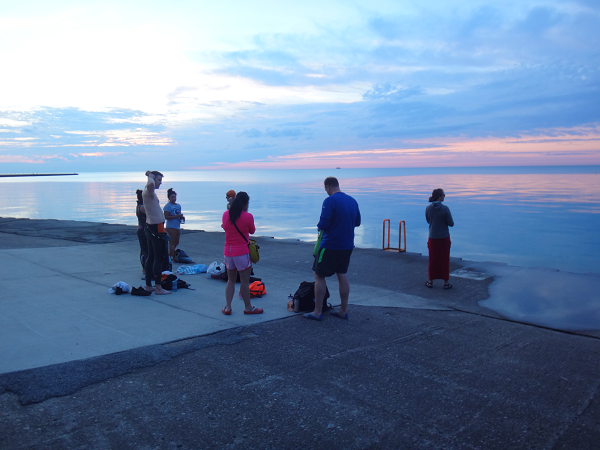 Swim start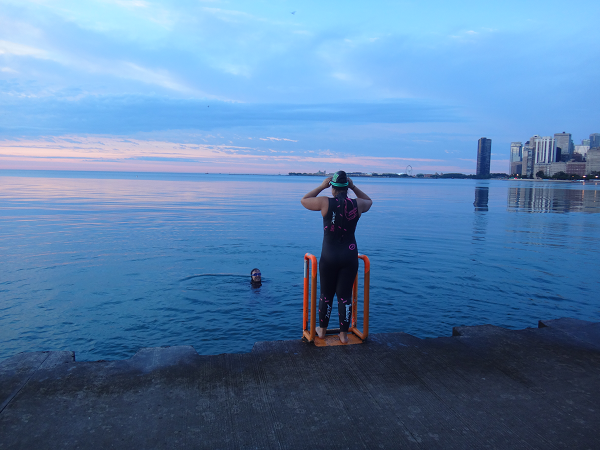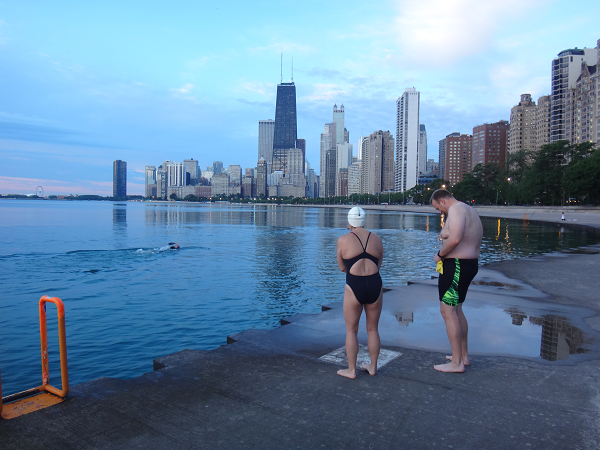 Mid-swim by the buoy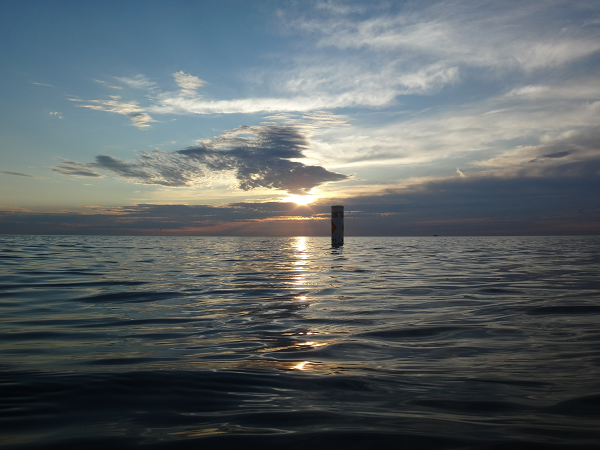 Swim finish and full on sunshine!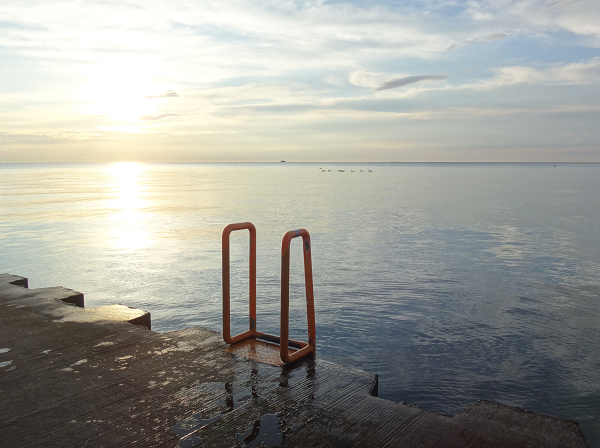 Ashley, Lake Monster 450 (congrats!)