Another amazing morning out at L1….
Despite the early (and getting earlier) swim start time, we had a decent turnout. Nick and Martin showed up as well as Jason, who's getting ready to take on Alcatraz early next month!
The lake temp came in at 51F, but it was more than manageable without the neoprene given the very intense but very welcome sunshine. Thanks to the very calm and clear waters, I was able to do my first out-and-back miler of the season.
Can't wait to start seeing everyone out at the swim site again!
Chess Pavilion
Sunrise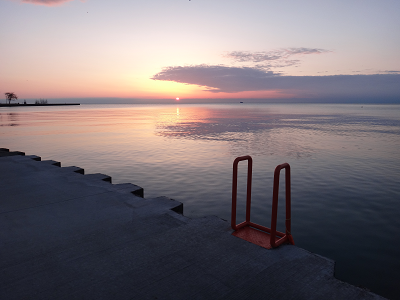 Lake Monsters gathering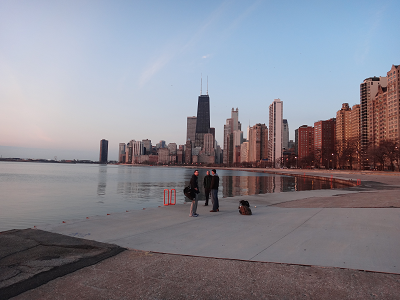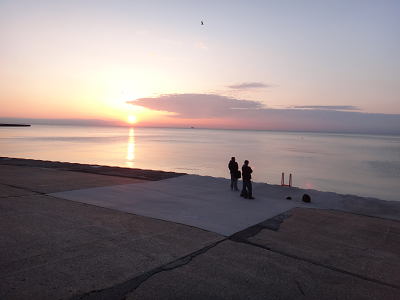 Taking the plunge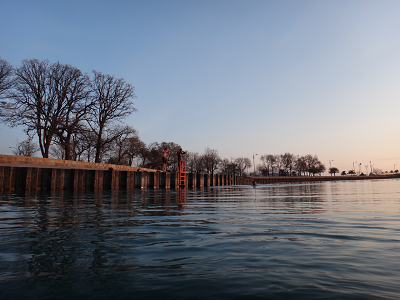 Heading back!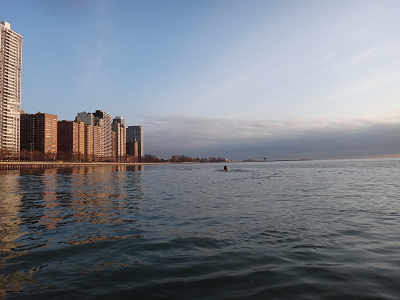 Swim video