I'll keep this quick since this has been our first really good weekend of the year – and I've been trying to spend as much time outside as possible!
Bottom line, another fantastic morning with near perfect swimming conditions. The lake temp came in at just under 55F, but we had clear skies and flat water all the way to the beach and back. So swimming in just a cap and jammers was really pretty easy.
The warmer weather also brought out some returning Lake Monsters, including Kaley, Chris, Brett, and Joel. It was great to see more and more swimmers coming out! The big question is, where were you?
Sunrise shots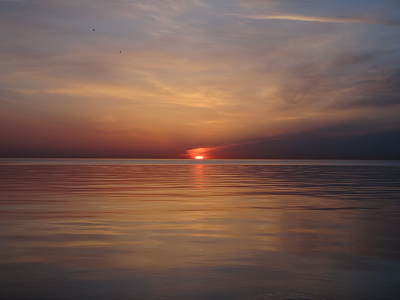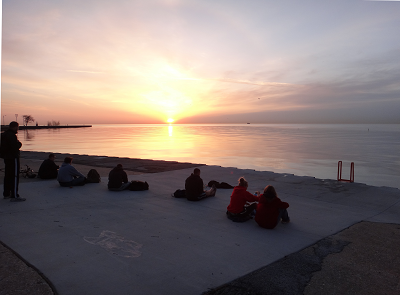 Lake Monsters!
At the beach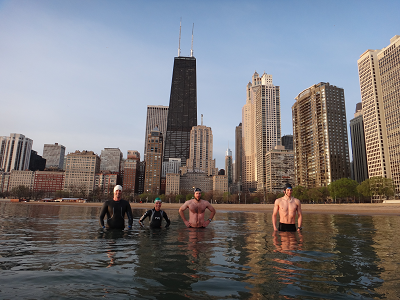 L1 artistic shot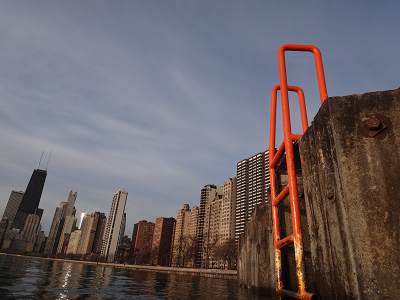 The scene at 5:30am