Memorial Day weekend has been a real scorcher, and it started off early on Saturday morning!
Despite the possibility of storms, we had clear skies and a calm lake at our world famous swim site. The surface water temperature came in at an amazing 58F, and we were eager to get in as the air temperature was already 72F and climbing!
I ditched all neoprene except for a thermo cap which I could have done without as the lake was a very manageable 57.5F in swim (albeit with some colder water below the one meter level). Also, I wore my Vibram sandals since I was planning on doing a point-to-point 1/2 mile to Oak Street Beach before walking back to L1.
I'm keeping this report short as there is a free standing hammock in my back yard beckoning me at the moment. But I hope you all got out to the lake this weekend!
L1 at daybreak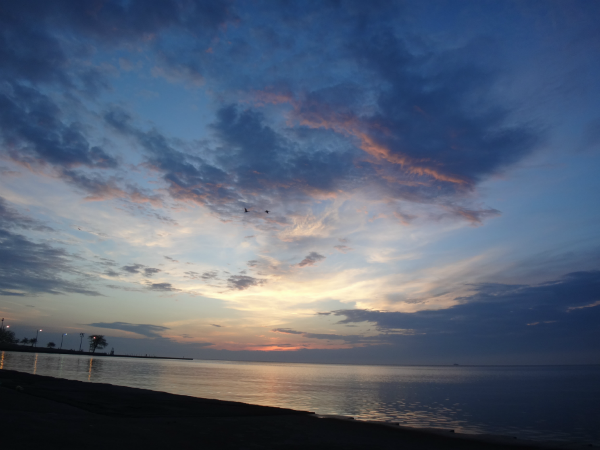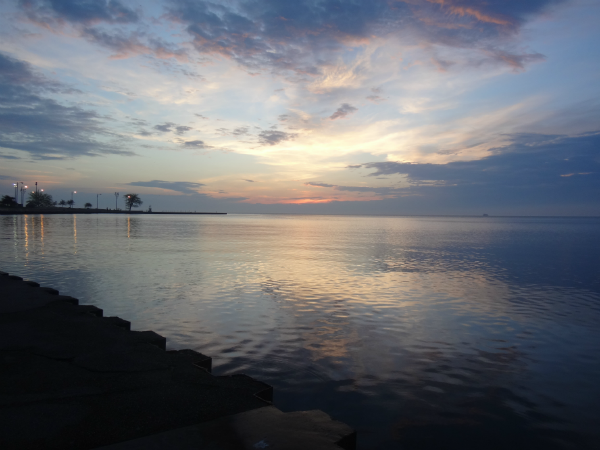 Sunrise shots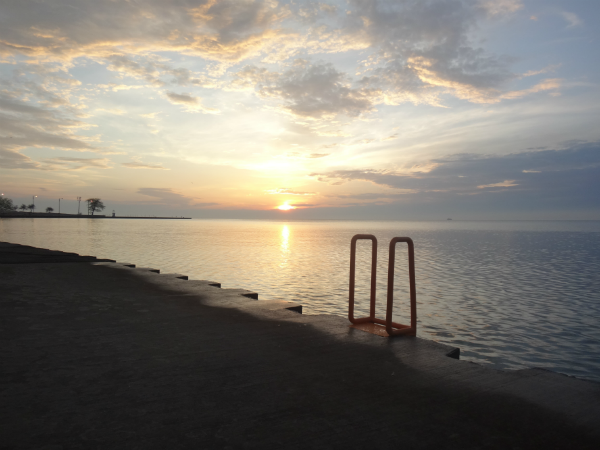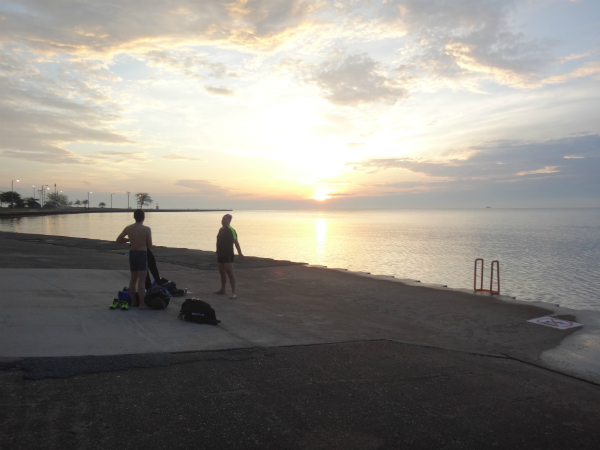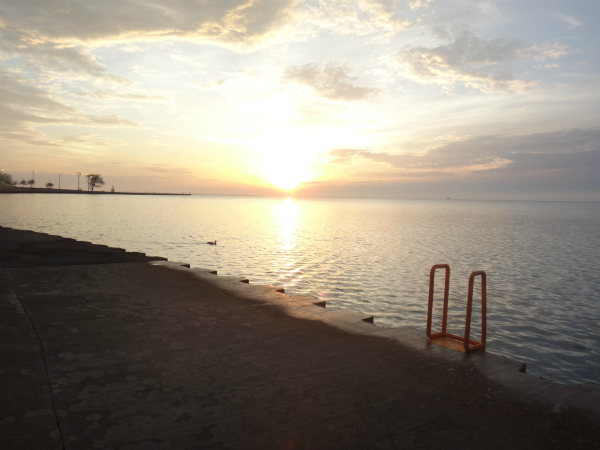 Underwater selfie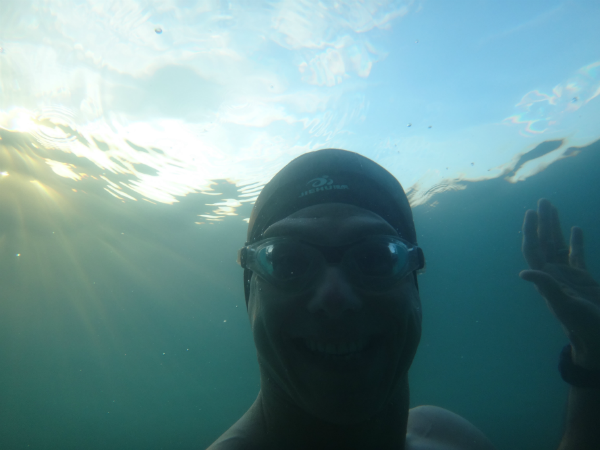 Artistic shot of Lake Shore highrises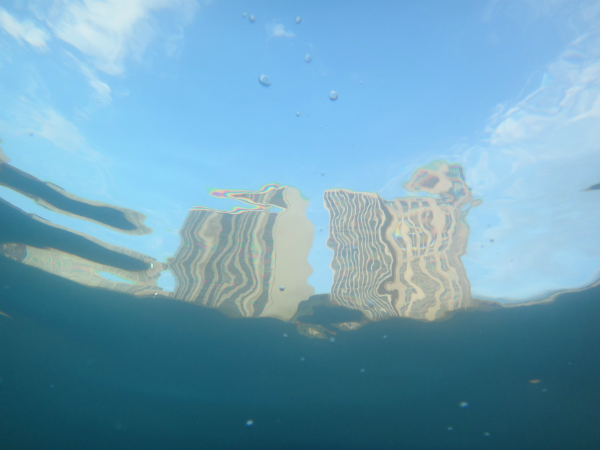 Ahh Summer!