Ma Nature must have decided that we were getting a little too presumptuous over the past few weeks. So she presented us with a 48F lake on Saturday morning just to remind us that she is still in charge! A scolding well taken…
Despite a crisp 50F air temperature at 5:30am, we had a great turnout out at the old swimming spot. Nick, Martin, and Jason were back as well as Obed and two new Lake Monsters, Ashley and Jesse. We didn't get much of a sunrise due to a wall of clouds on the horizon, but Mr. Sol peeked through an aperture for a few minutes just before we got in the water.
The surface lake temp came in at 51F, which was substantially lower than last week. And as we found out later after getting the readouts from our watch thermometers, the actual water temp was much closer to 48F.
Despite the pushback by Mother nature, we all got in the lake and managed to get in as much swimming as possible while the otherwise near perfect conditions persisted. I completed the out-and-back to the beach. But in hindsight, I would have been a lot more comfortable – and would have avoided a rather nasty afterdrop – were I to have opted for a bit more neoprene.
Nevertheless, it was a wonderful morning out at L1, and it was great to see more familiar faces out there as well as some new Lake Monsters!
Brief sunrise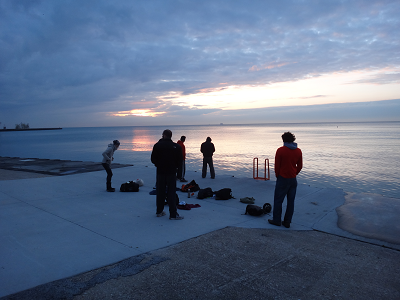 Cold plunge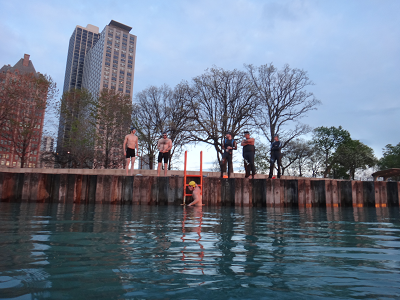 Jesse, Lake Monster 284 (congrats!)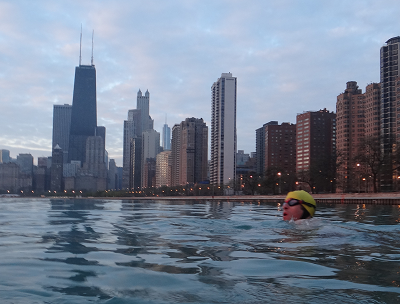 Ashley, Lake Monster 285 (congrats!)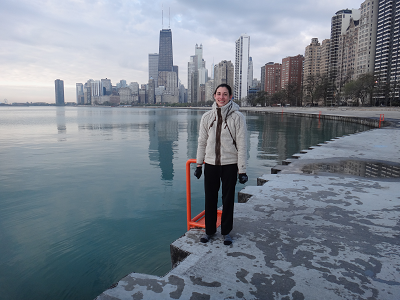 One last look back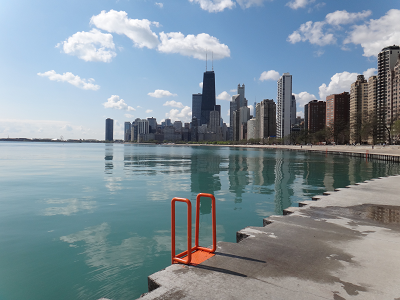 Pre-swim video