Swim Report – June 28, 0214 – In the chops
The days are starting to get shorter, so I bumped up our swim start time to 5:30am. We had a great turnout at such an early time slot, including several new Lake Monsters!
The lake temp came in at a scalding hot 68.8F, and we had a north wind that created some rather annoying chops. Still, it was a perfect morning to get in the lake, and we managed to finish our swim just as the sun disappeared behind an encroaching cloud bank.
(No big narrative today – time to get outside again and enjoy these longer days of early summer!)
Lake Monsters at daybreak
In-swim shot on the way to the beach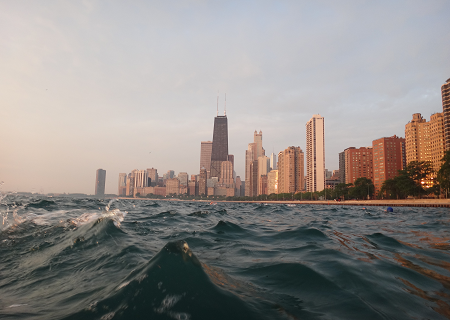 Group shot at the halfway point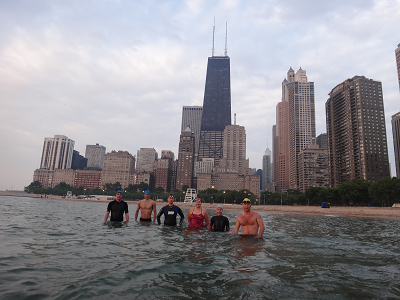 Hannah, Lake Monster 311, hailing all the way from California!
Patrick, Lake Monster 312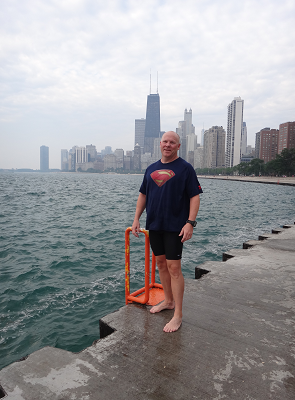 Diane, Lake Monster 313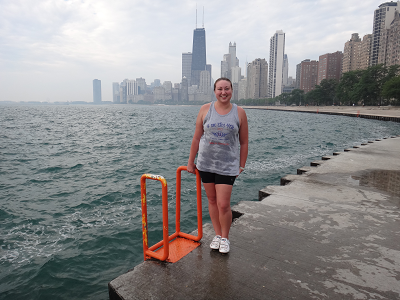 Swim video!