Weekend Swim Report – June 25/26, 2011 – Paradise at L1
I have a brief respite from travel/work, so I'm posting some stuff that Dave sent me. Bottom line, Saturday was about as close to perfection as we've ever had out there. Brilliant sunrise, mirror flat lake coming in at 62F, and water clarity rivaling the Caribbean.
A number of new folks showed up, but I do not have names or lake entry order. So if you show up in any of these and want your Lake Monster number, just send me a note at srhernan@gmail.com.
(Kudos to Dave for all the great shots and video clips!)
L1 sunrise
Amanda, Lake Monster #106 (left) and Katie, Lake Monster #62 (right)
Anthony, Lake Monster #107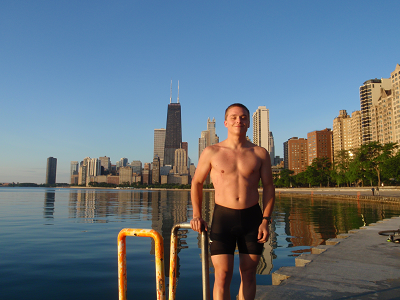 Mystery Lake Monster #108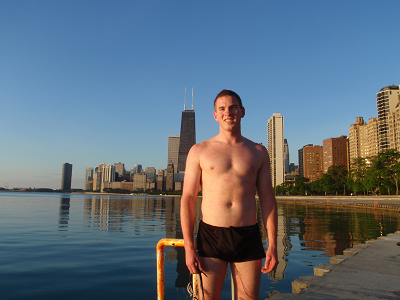 Laura in her element
Sunrise video