Swim Report – May 1, 2010 – The first "May Miler" of 2010!
Sunny skies, 60F air temperatures, and an unbelievable 56F lake temperature made our first May swim one of the best of the year so far! Here we are in "the pool" just off of Ladder #1:
I was treading water, so the video is a bit fidgety. But you really missed out on a phenomenal time!
** UPDATE **
Dave sent me these:
Dave and I at water level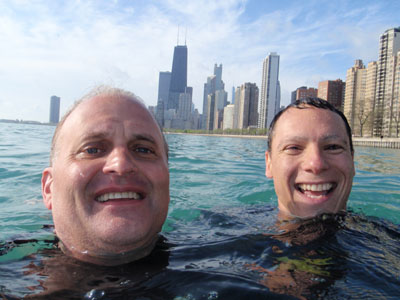 Amanda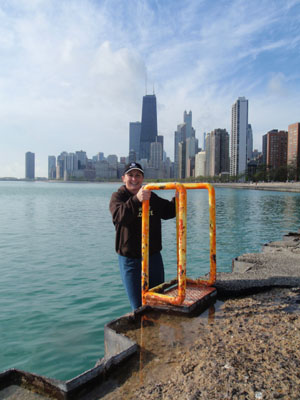 Post-swim tea