The summer solstice takes place in few days, so the meetup times are ridiculously early right now. Nevertheless, that didn't keep us from having our best turnout of the year!
The lake temp came in at 66F, and we had a brief glimpse of the sun as it peeked through a couple of apertures in the clouds. Six new Lake Monsters earn their stripes in the wee hours of Saturday morning, and several lake veterans made an appearance at L1 as well. Altogether there were about 16 swimmers with a few more showing up a bit later.
Not bad for 5:15am!
Daybeak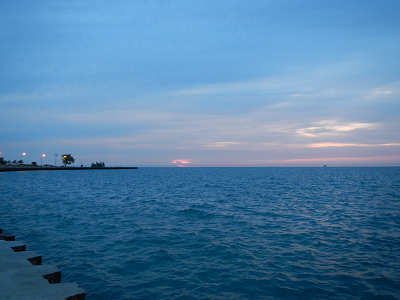 Sunrise at water level
Louisa, Lake Monster 169
GP, Lake Monster 170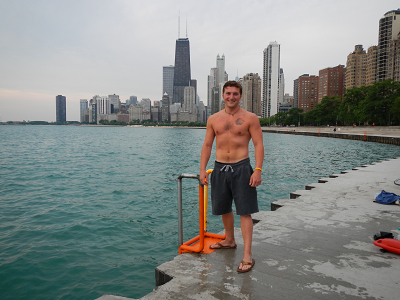 Bill, Lake Monster 171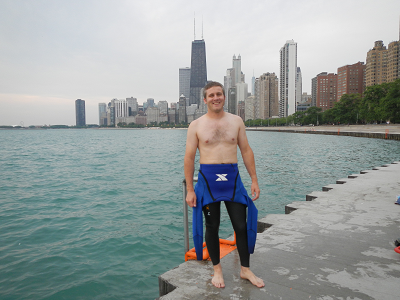 Chris, Lake Monster 172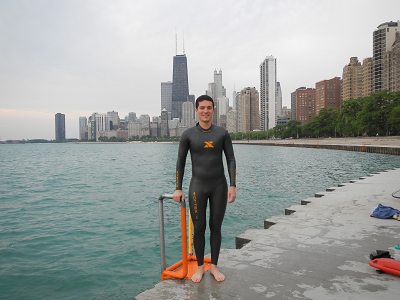 Katie, Lake Monster 173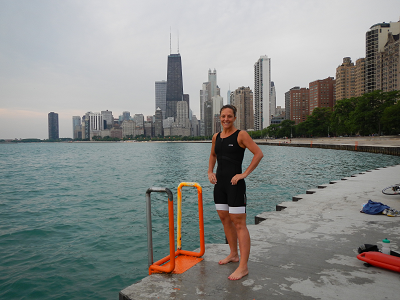 Jon, Lake Monster 174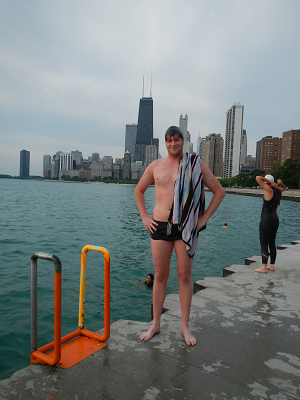 Busy swim site!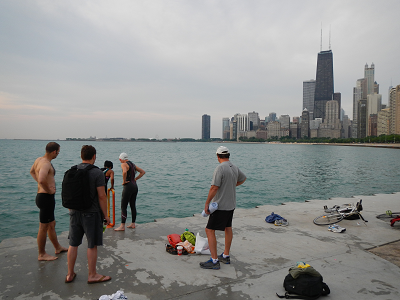 Water level video