Twas a rough one out at L1 on Saturday morning!
A steady wind from the northeast gave us 3 – 5 foot swells and rather spirited chops, making the swim quite a test to both new and seasoned swimmers. However, the lake came in at a fiery 72F, so the only real challenge was navigating the "washing machine."
In total, I managed to eek out about 1/4 mile in the chaotic lake. But the balmy water temperatures made it a very pleasant swim nonetheless!
Swim start
Water level shots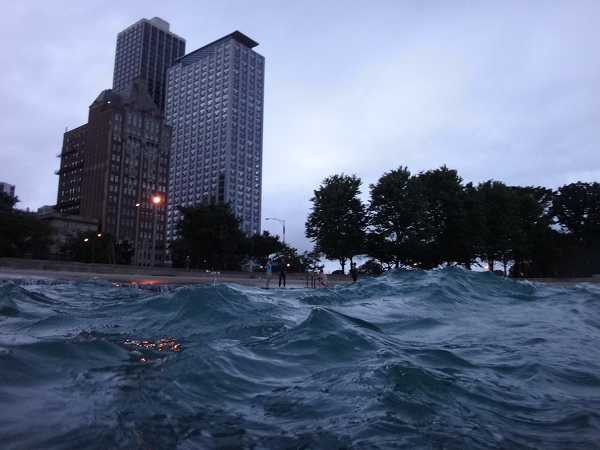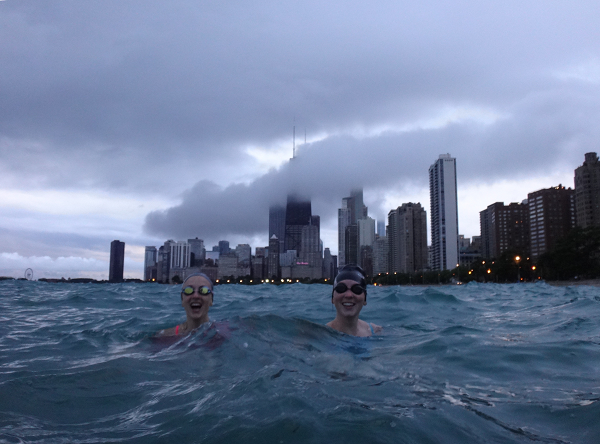 Back home!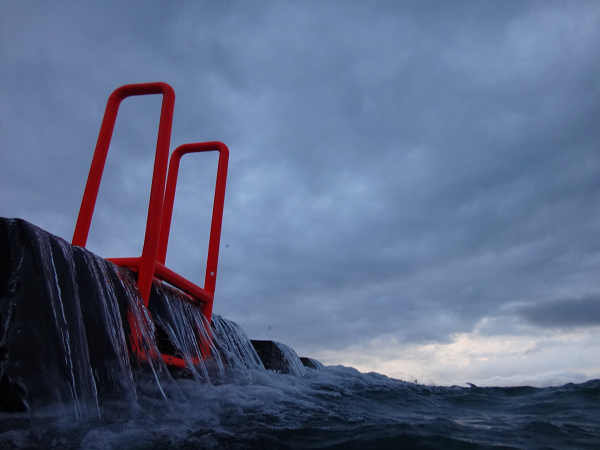 Clint, Lake Monster 415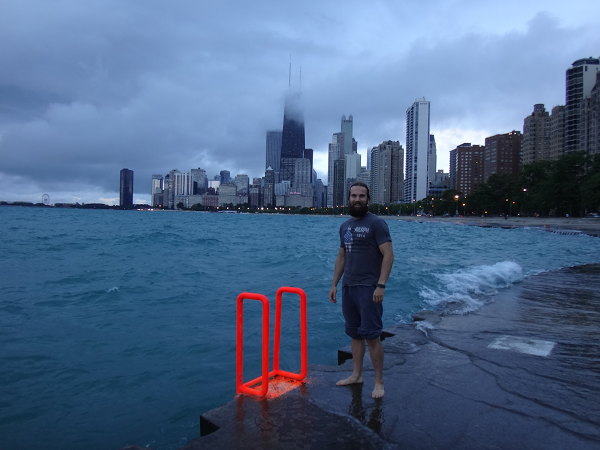 Siobhan, Lake Monster 416
Alannah, Lake Monster 417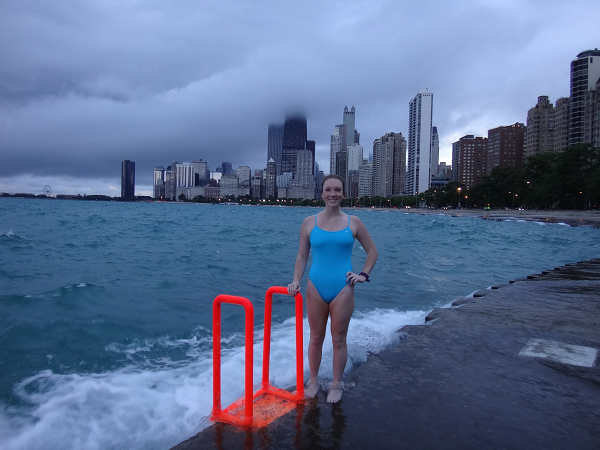 Joel, Lake Monster 418
Rick, Lake Monster 419