Swim Report – February 19, 2011 – Montrose Redux
Dave, Nick, Matt, and I met out at Montrose Beach for a nice cold swim. I had done a 6-mile training run earlier in the morning, so the cold water immersion was a nice way to ice down. I tried to recruit some of the other runners to come on out, but they politely declined (I wonder why?).
We had a brisk east wind that made things a bit of a challenge on the return leg. But it was a fantastic experience that you all missed out on by sleeping in!
Matt
Nick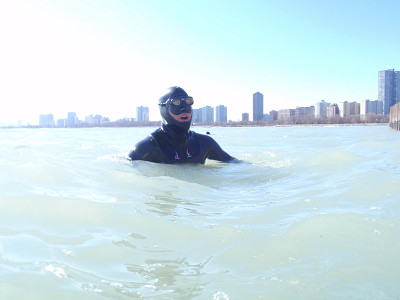 Dave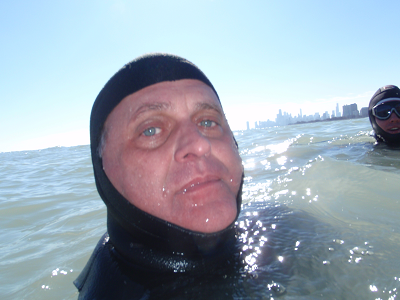 Yours truly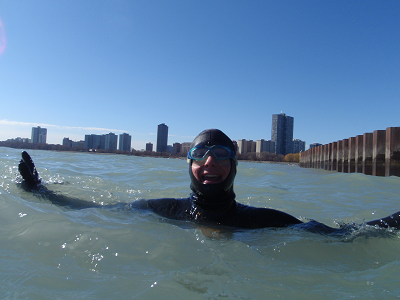 Today's video: