Wales River Access
Wales has some pretty amazing swimming holes, and it would certainly be a shame if people couldn't actually get to enjoy them: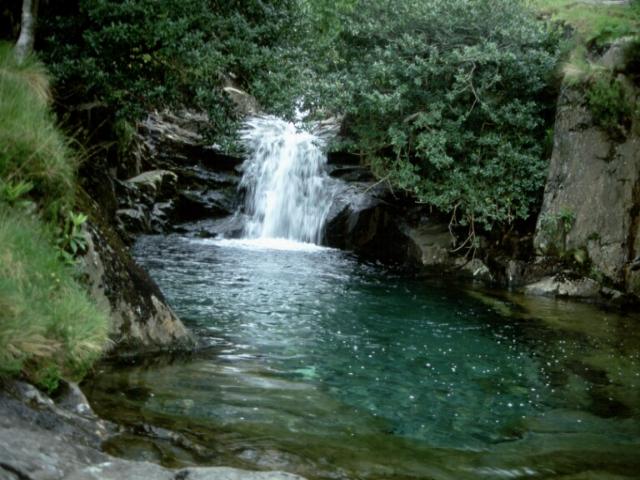 Fortunately, the U.K-based Outdoor Swimming Society is actively petitioning the Welsh Assembly to provide access for swimmers to rivers, lakes, and coveted swim spots. Per the OSS:
Owning a riverbank, riverbed or fishing rights does not mean that you own the water, and the right to swim in it.
For what it's worth, I agree!