Yet another picture perfect late Spring morning out at L1.  Where were you?!?
Just a quick report today as I'm getting back outside to enjoy the weekend.  The lake temperature came in at 58F with overabundant sunshine and very high water clarity.  
Thanks to everyone for coming out, and congrats to all the new Lake Monsters!
Moon and Venus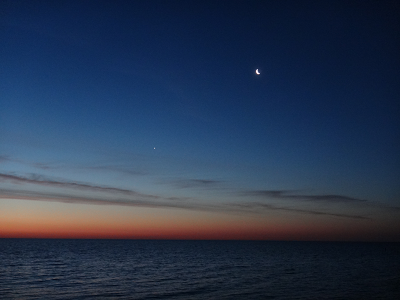 Sunrise!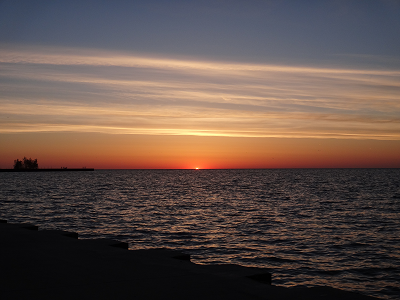 Our world famous swim spot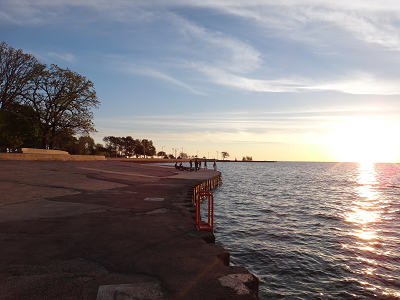 Heading down to the beach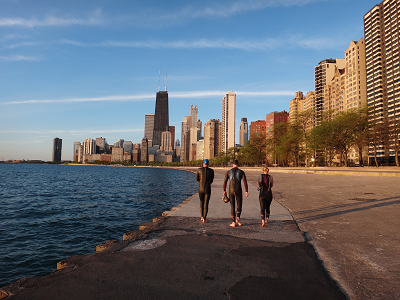 Jason, Megan, and Chris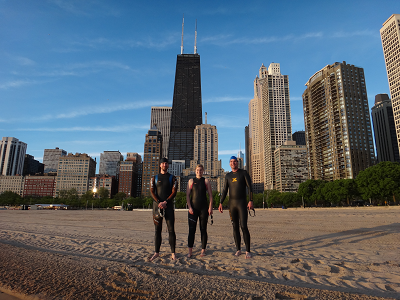 Marissa, Lake Monster 286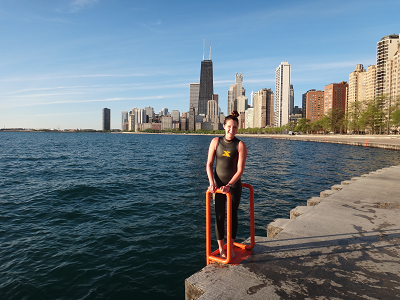 Adam, Lake Monster 287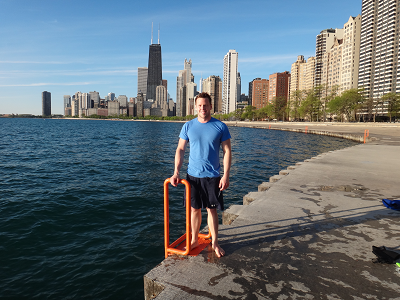 Megan, Lake Monster 288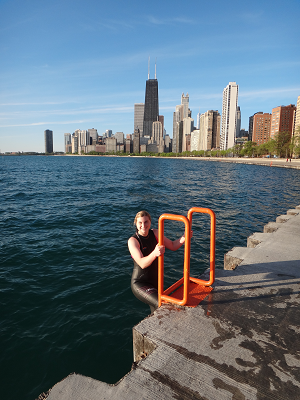 Jackie, Lake Monster 289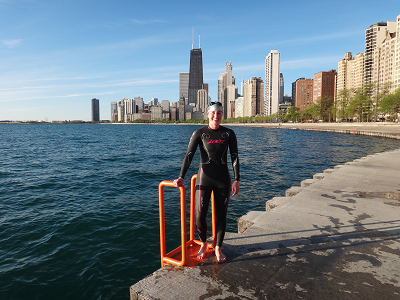 Pre-swim video