Swim Report – May 15, 2022 – Plateau
The rising lake temperatures stalled a bit this week and came in at 52.0F on Sunday morning. But we had a very balmy 65F air temp coupled with perfect swimming conditions that more than made up for it. I got in just under 1/2 mile in my jammers, cap, and thermo rash guard and was quite comfortable the entire time. Check out the great scenery to the east!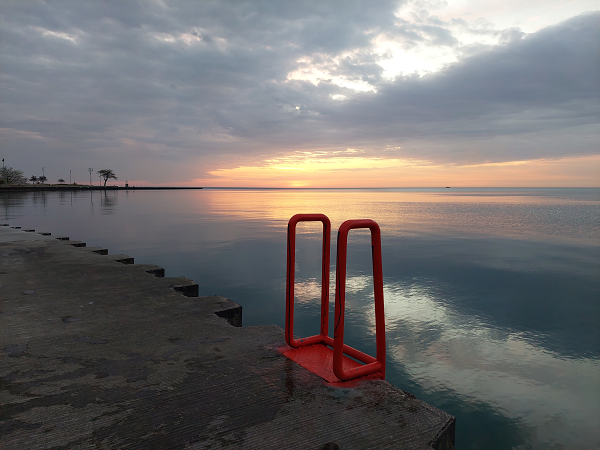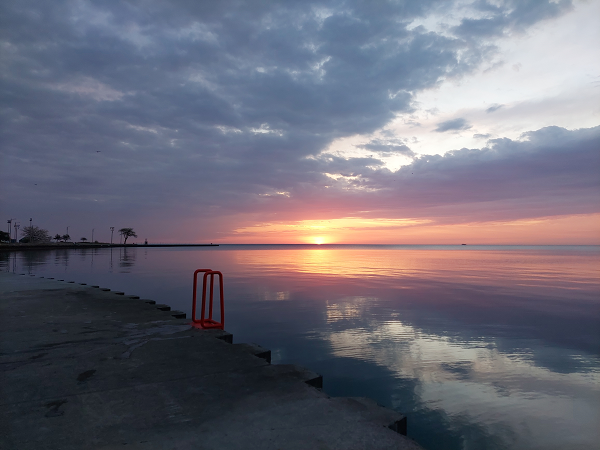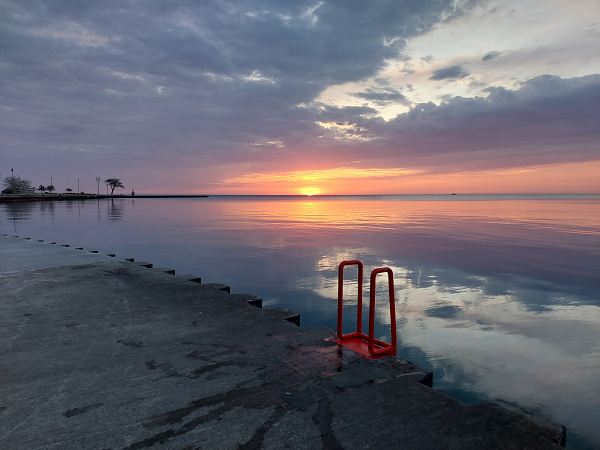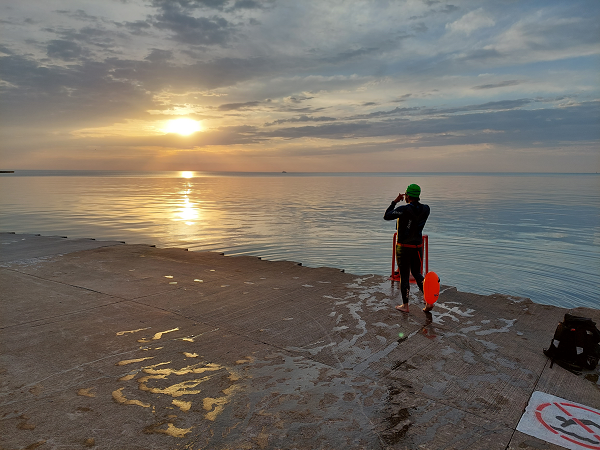 Another perfect morning!