We were a bit discouraged during the car ride down to Montrose since every part of the lakefront was choked solid with ice. Given this, I wasn't sure we'd be able to get in a swim this morning. But Mike had scoped out the south wall earlier in the week, and the swim area seemed to have escaped the fate of the rest of the shoreline.
Fortunately, luck was with us once again.
We pulled up to the parking area just a short distance from the lake, and the area alongside the south wall was free and clear. I checked the lake temp, and it came in at a crisp 34F. The air temp, though, was rather biting at around 20F. But as you can see from the pictures, we had another fantastic sunny morning!
Bottom line, the days are getting longer and it's just a few weeks to Spring!
Sunrise!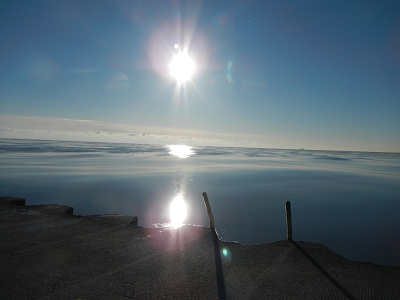 Geese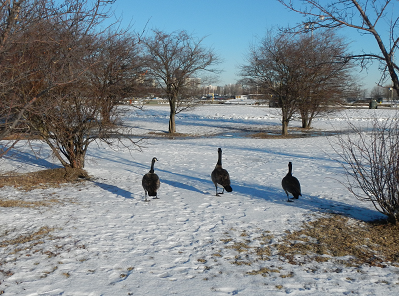 Getting the official lake temp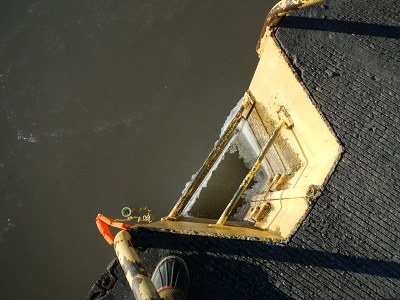 Ice castles
Assorted pics at the halfway point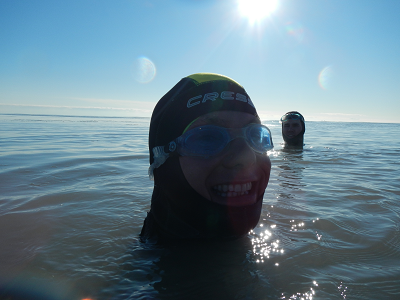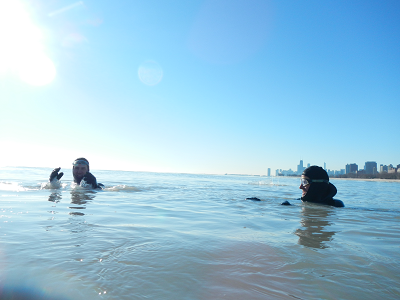 Back at the parking lot
Swim video!