I biked out to L1 and arrived at 5:20am just in time for the sunrise. And let me tell you, it was a quite a grand showing! Not to be outdone, the lake gave us mirror flat swimming conditions, Caribbean clear water, and a 71F water temperature.
This perfect storm of perfect conditions brought out quite a crowd of both current and newly minted Lake Monsters. Congrats to all the L1 first timers!
Sunrise video
#64 – Jamie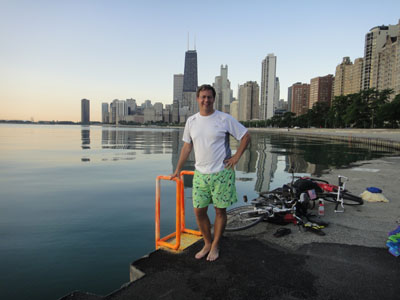 #65 – Jim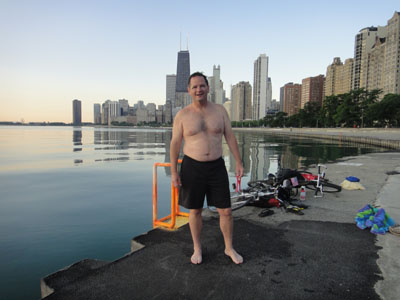 #66 – Marsha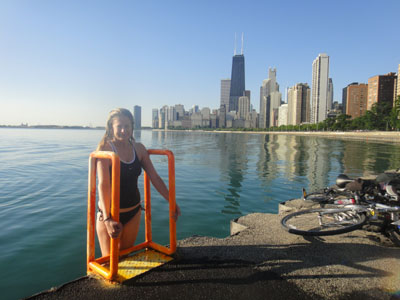 #67 – Todd
#68 – Kimberly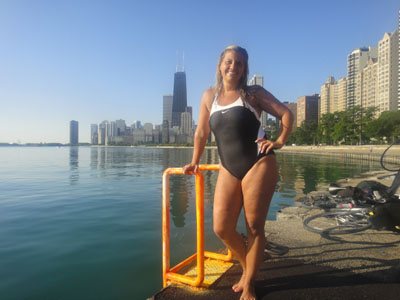 How about that sunrise again?