Every Spring, the City of Chicago sets out the buoys in our swim area, giving us roughly 1/4 mile from the shore to play around in. But it looks like they capitulated to the stand up paddle-board contingency at North Avenue Beach this year.
As you can see below, the new placement of the buoys is ridiculously close to our swim area. This means that we will not only have annoying paddle-boarders in our sacred space, but we will also have the motorboats and jet skiers coming dangerously close to where we typically swim.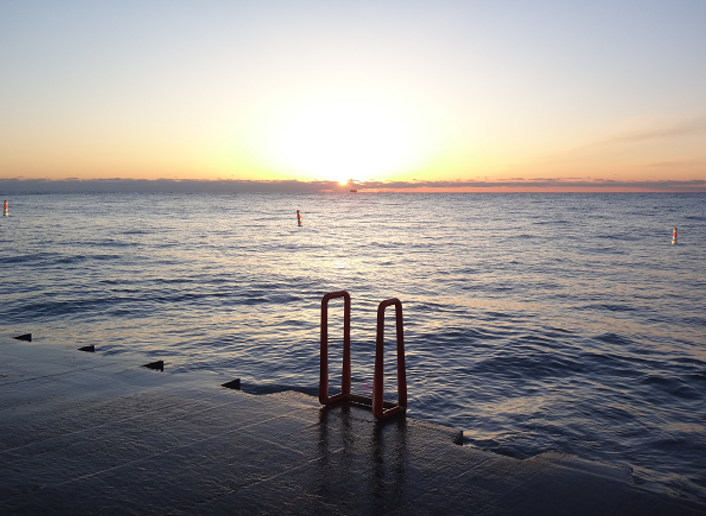 This is simply unacceptable. I've already been in touch with the City of Chicago and the Chicago Park District to express my grave concerns about this safety hazard. I implore you all to do the same immediately.
Thank you for your continuing support of OWC. Please join me in making your voice heard for all swimmers in Chicago. The lake belongs to all of us – not just to the highest bidder from the multi-sports industrial complex.
UPDATE: It has started already…