Here are some pictures of the technical shirt many of us received for doing the Harbor Lights Triathlon: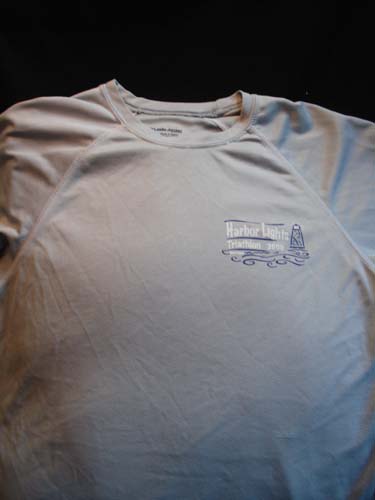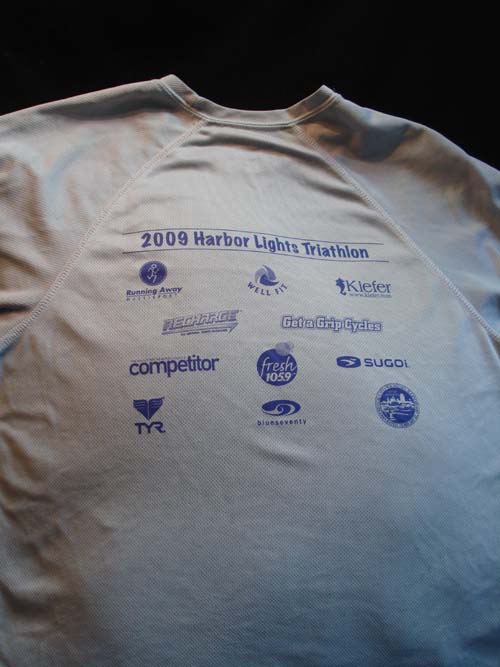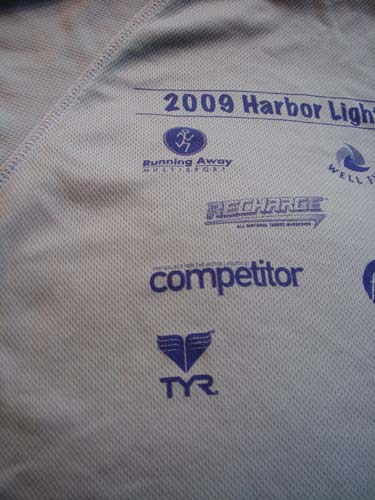 As you can see, whoever did the printing on these shirts did a pretty good job. The images and logos are clearly printed on the synthetic fabric, and the colors and textures are uniform.
Now here's what at least one OWC customer received from Zazzle: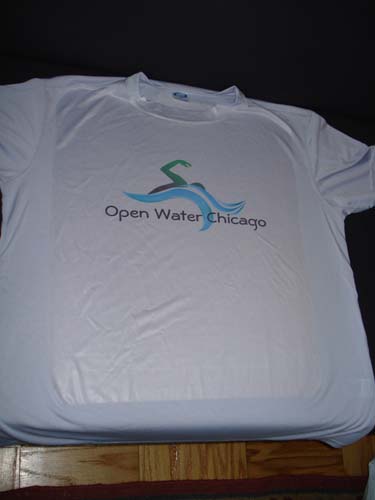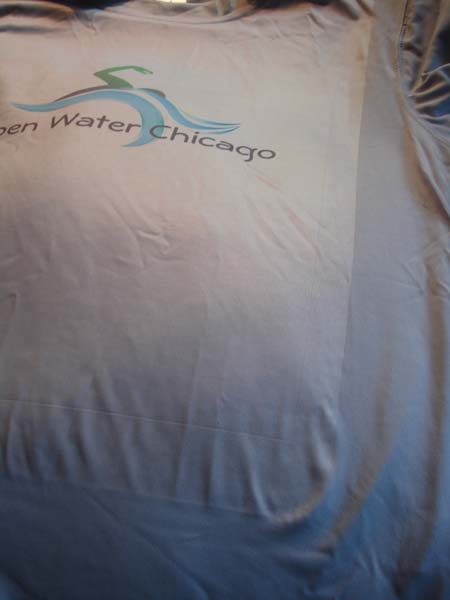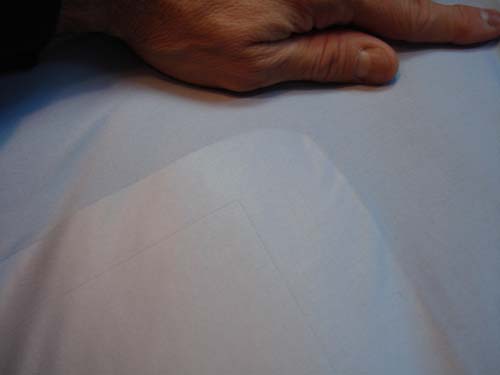 Yep…that's heat damage to the micro fiber fabric, folks. They clearly don't know what they're doing.
Which is why we no longer use them.