Celiac disease is an autoimmune disorder of the small intestine that occurs in people who have an adverse reaction to a gluten protein which is typically found in wheat, but is also present in barley and rye. In other words, the presence of this gluten protein in a person's diet causes the individual's immune system to turn against his or her own cells and tissues.
Not good.
The most simple and effective way to successfully combat celiac disease is to eliminate all sources of gluten from a person's diet. In other words, eliminate grain products altogether.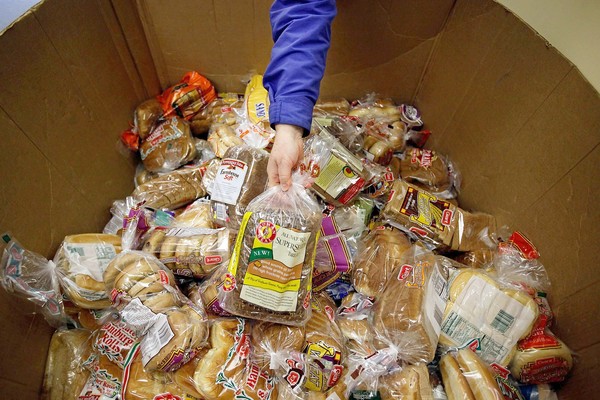 This seemingly drastic tactic actually makes perfect sense from an evolutionary health standpoint. After all, grains only recently entered the human diet some 10,000 years ago – and we have yet to fully adapt to them. In fact, there's quite a solid argument to be made that grains are inherently unhealthy to human beings.
So given this evidence, why does the scientific and medical community continue to advocate coming up with a short-term "medical fix" for celiac diease?
Ultimately, celiac patients may be able to take a pill before a meal so they could, for example, have stuffing with their holiday turkey. Or, as is Anderson's goal, they could go for a series of treatments similar to allergy shots that would teach their immune systems to tolerate gluten.
The key is, there is no real fix for many of the maladies caused by grain consumption other than to purge them from your diet altogether. And despite what your doctor, trainer, or nutritionist tells you, it is quite possible to thrive as a human animal without ingesting one iota of any grain-based product.
After all, we've been doing it for millions of years…