Here's another awesome guest post from Bob Cavallo, our man in northern Indiana. For those of you doing Leon's Triathlon this weekend, it gives you an idea of what to expect. Great job, Bob!
β€"β€"β€"β€"β€"β€"β€"β€"β€"β€"-
31 May 2011
Open water swim today in Wolf Lake with the NWI Triathletes. Wolf Lake is on the border of Indiana and Illinois, East-side of Chicago and Northwest side of Hammond. This is the swim course for Leon's Triathlon.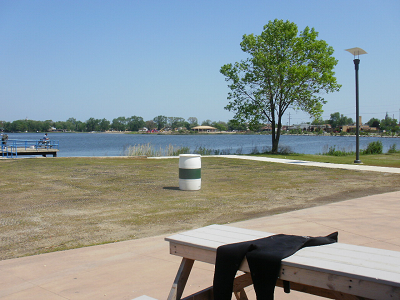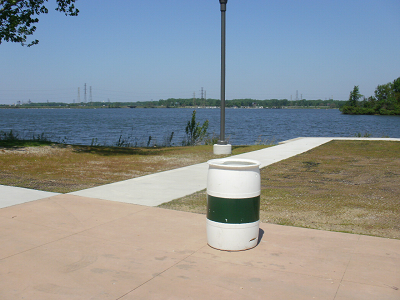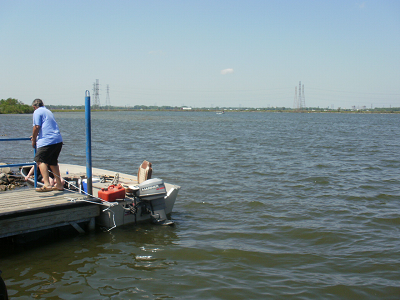 We swam out and back about a mile. The water was cool but not cold and choppy with a wind from the Southwest. 15 of us made the swim today. We had one person in a kayak as an observer and to make sure the fishermen in their power boats saw us.